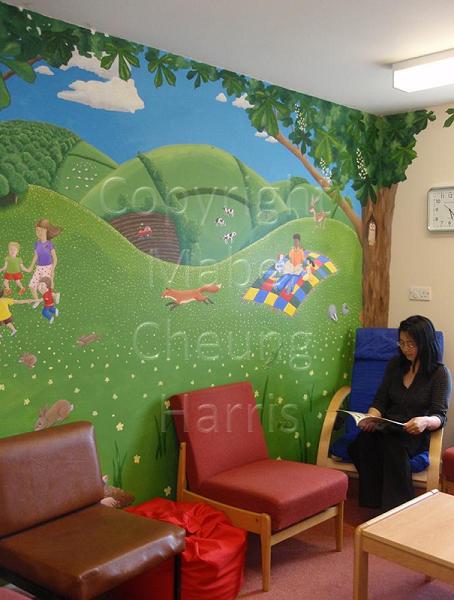 I have been working in wildlife conservation since 1998 in all sorts of roles, currently with my local authority's Environment Group, but drawing and painting have always been my hobbies, particularly of wildlife. Creating artwork is a challenge and gives me a real sense of achievement when I've just finished a piece.
I have illustrated birds for books, The Birds of Inishbofin Connemara by Tim Gordon 2005 and The Birdwatcher's Yearbooks 2006, 2007 and 2008.
Since 2011 I have had the pleasure of creating artworks on commission; paintings as gifts for friends; two wall murals commissioned by the Chestnut and Countess Wear Children's Centres in Exeter and producing and selling six Christmas card designs which also raised money for the Devon Reptile and Amphibian Group.  Most recently I have had the pleasure of working with Amphibian and Reptile Groups UK on educational materials and stickers.  I am trying to find more precious free time to do more painting!